CONTACTS
Contact us – how to reach us
Please do not hesitate to contact us, we will be glad to dedicate all the time necessary to meet all your needs.
Address:
Le Cantorie,
Via Castello di Casaglio, 25
25064 Gussago (BS) – Italy
Email: info@lecantorie.com
Telephone: 030/2523723
Whatsapp: 3516976655
Follow us on our social channels!
FACEBOOK: Le Cantorie
INSTAGRAM: @lecantorie
TRIPADVISOR: Le Cantorie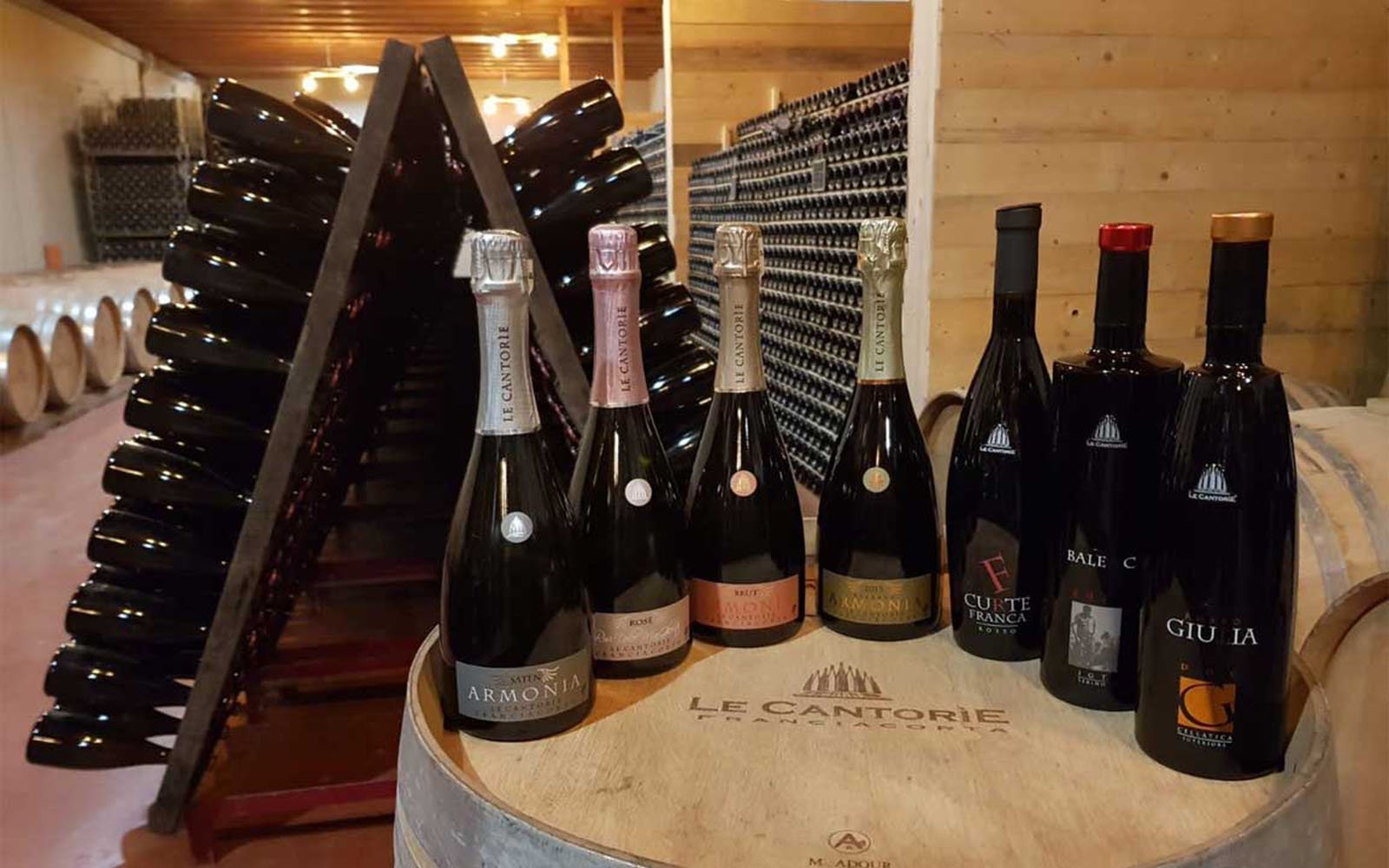 How to reach us
PLEASE NOTE: We kindly ask you to follow these instructions, in order to reach us in the best way through Via San Rocco.
Set "Chiesa di San Rocco, Gussago" on your navigator.
When you reach the Church, you'll just have to follow the road signs "Le Cantorie".
Cellar opening hours
Cellar opening hours:
monday 09:00 – 12:30 / 14:00 – 17:30
tuesday 09:00 – 12:30 / 14:00 – 17:30
wednesday 09:00 – 12:30 / 14:00 – 17:30
thursday 09:00 – 12:30 / 14:00 – 17:30
friday 09:00 – 12:30 / 14:00 – 17:30
saturday 09:30 – 18:00
sunday 9:30 – 14:30 closed
NEWS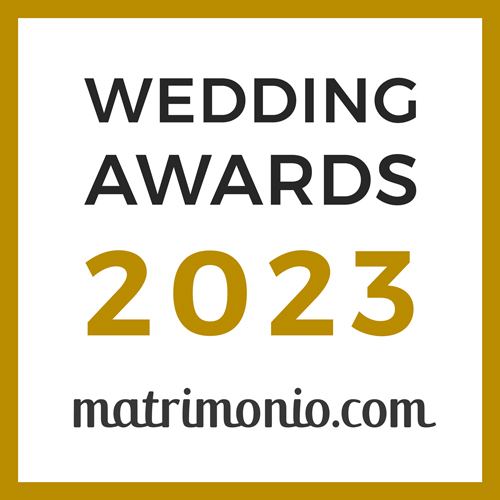 C.F. FRMMRA52T71C439J • P.I. 03460160173
copy © 2022